In order to implement national science and technology innovative strategy, face to small and micro enterprise and encourage them to use the test equipment from our lab, DTVNEL, Tsinghua University, Beijing Peony Electronic group, Beijing Fang Yong Technology Co.,Ltd launched together the test equipment sharing platform (http://www.dtnel.com).

The open ceremony of this sharing platform was held on July 19, 2018. Some leaders from National Development and Reform Commission, National High Technology Industry Dept, the Management Committee of Zhongguancun Industry, Information Technology Research Institute of Tsinghua University, Tsinghua Microwave Institute, Keysight Technologies Inc, Agilent Corporation and nearly 100 experts and innovation enterprises attended the ceremony.

Professor Yang Zhi Xing, Chairman of DTVNEL delivered a speech at the ceremony. He emphasized that as a national key scientific research center, DTVNEL has a large number of professional test equipment available to Chinese private enterprises and Innovation teams. He hopes that the sharing platform will provide the best services and solutions online and offline, providing the best technical support to everyone.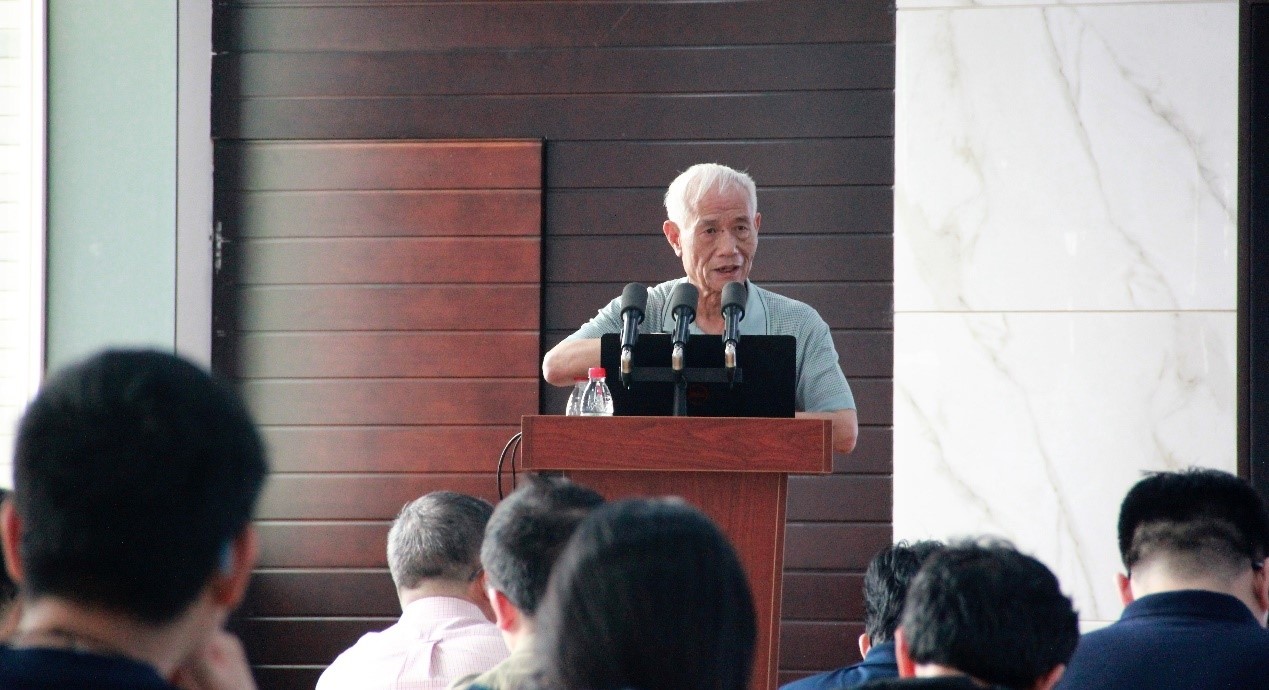 Mr. Huo Feng, President of Agilent Grand China, congratulated the launching of the sharing platform, he stressed that the test instruments were the eyes of engineers. To verify the characteristics and the standard of products, test and verification must be evaluated any time, it is an indispensable part for small and micro enterprises. He also mentioned that the cost of purchasing test instruments is too heavy to burden for small and micro enterprises, the sharing platform has great significance to promote innovative strategies for Chinese enterprises. He hopes that DTVNEL could work tightly with Agilent to make stronger service to customer.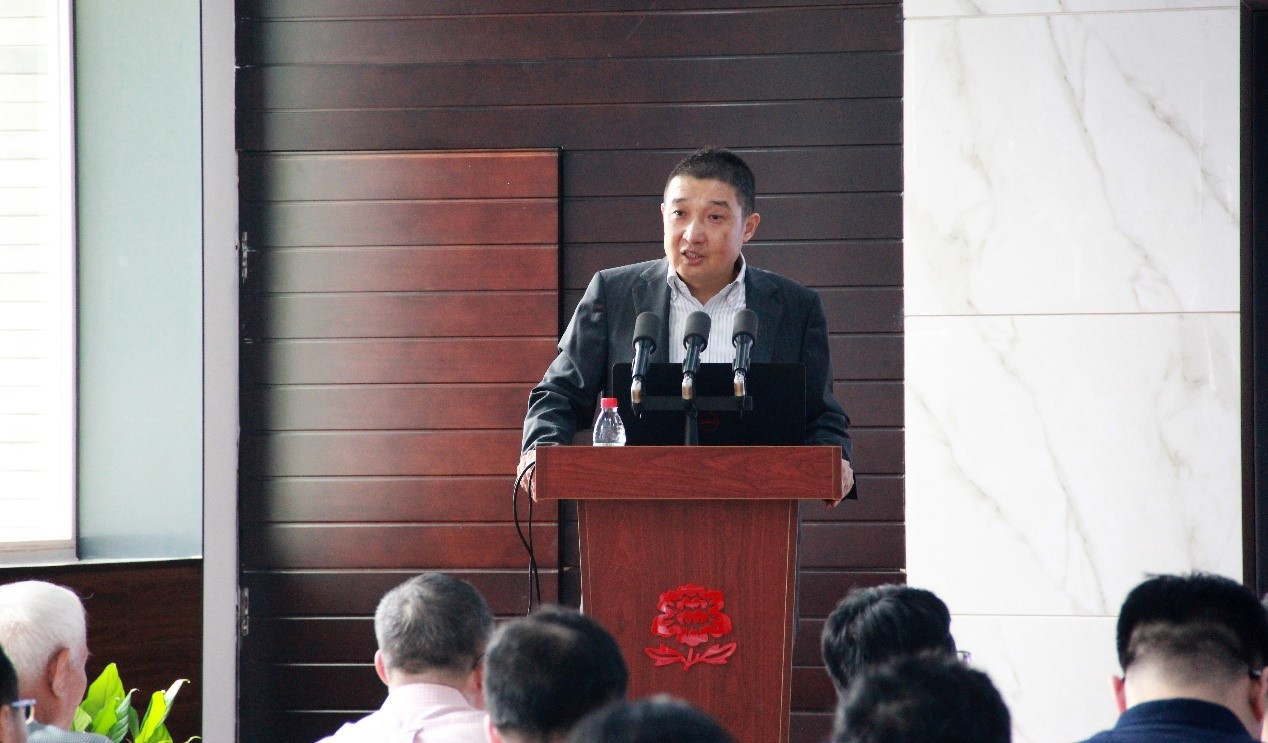 Zhang Xiao Ying, Vice President of DTVNEL, made a detailed introduction for the business mode of sharing platform both online and offline service,He says the sharing platform is to share the professional and precise test equipment to any entity and enterprise for realizing mutual benefit. This platform may provide digital and electronic testing equipment such as oscilloscope, spectrum meter, code flow meter and signal generator, covering the academic research is not only for digital TV field but also for communication industry, aiming to become the largest and most authoritative sharing and testing platform in China. Sharing platform also provide professional test solutions, test support, test outsourcing service and test supervision service, any test service is able to get guidance by the top professional experts.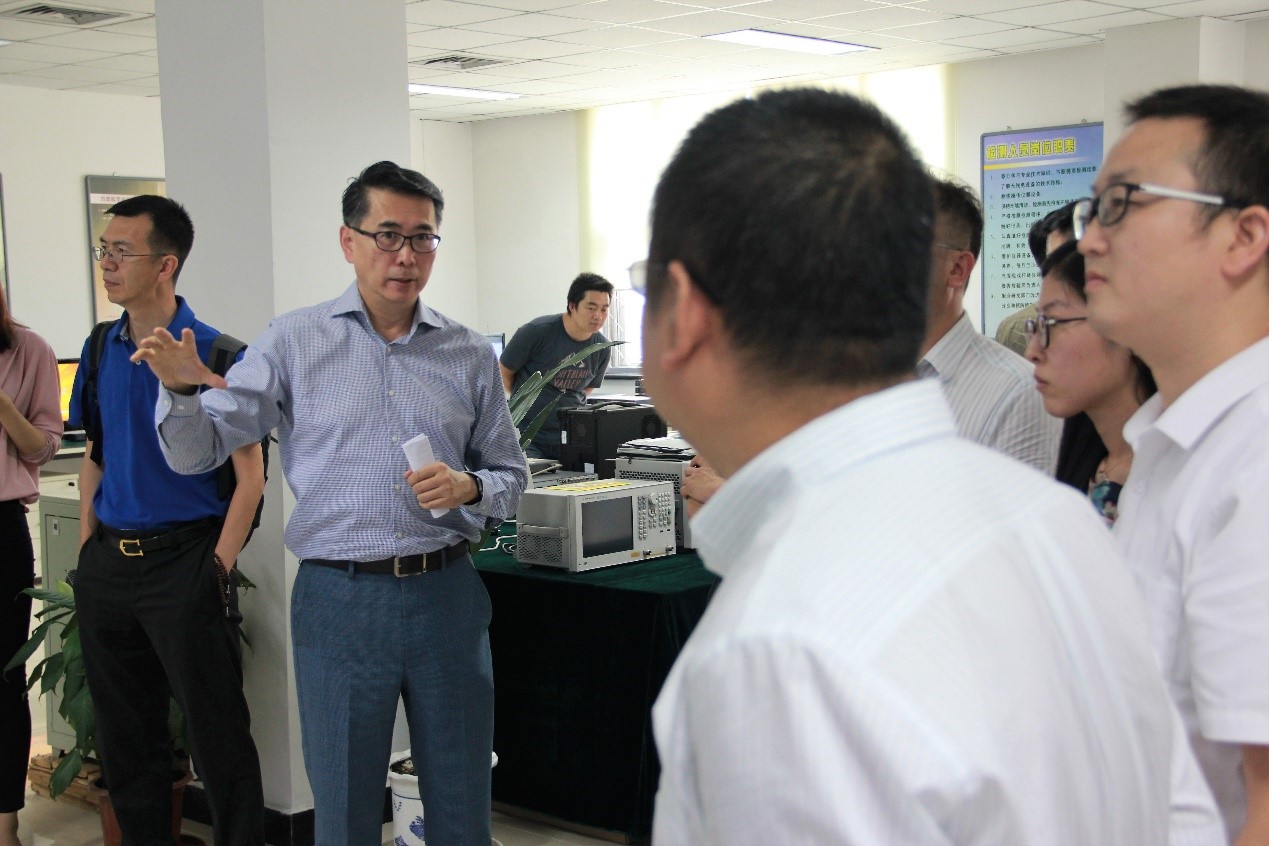 Mr.Ye Wei Bin, president of Beijing Fang Yong Technology Co.,Ltd, also delivered a keynote report entitled "microwave measurement technology and the application of new material science" at the ceremony.